Amenities
Elevate Your Stay with Our Amazing Amenities
Trianon Bonita Bay Hotel features a boutique design and prime location on the lakefront entrance to the upscale Bonita Bay community in Bonita Springs, Florida. In addition, our hotel near North Naples offers a range of terrific amenities designed to make you feel at home during your visit with us. Stay within walking distance to bars, restaurants, and shopping; enjoy our south-facing pool and hot tub with accessible entrances and self operating lifts; relax by the fire pit; and stay connected with free wireless Internet.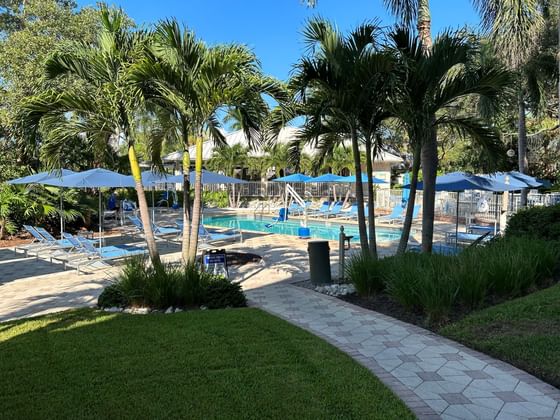 Outdoor Pool & Hot Tub
There's no better way to enjoy the Florida sunshine than with a dip in our south-facing outdoor pool offering sun all year round. The pool area also features a hot tub, fire pit, towels, umbrellas, and poolside dining from Lake House Bar & Grill. Pool & Hot Tub accessible entrances and self-operationg lifts.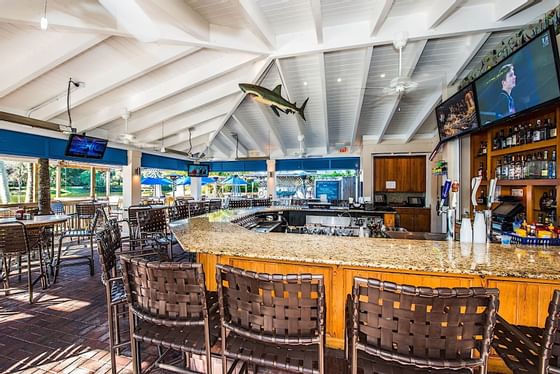 Lakeside Dining
Lake House Bar & Grill, our onsite restaurant, features casual cuisine and a full bar, and is open from 11:30 a.m. to 9:00 p.m. daily. The Promenade at Bonita Bay, which is located on the hotel grounds, also offers some of the finest restaurants in Bonita Bay.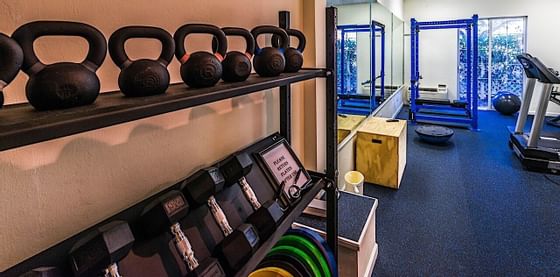 Fitness Center
Challenge yourself to a workout or two during your Florida getaway. Our hotel offers a fitness center fully equipped with Rogue Fitness equipment including a treadmill, a spin bike, rowing machine, free weights, and more.